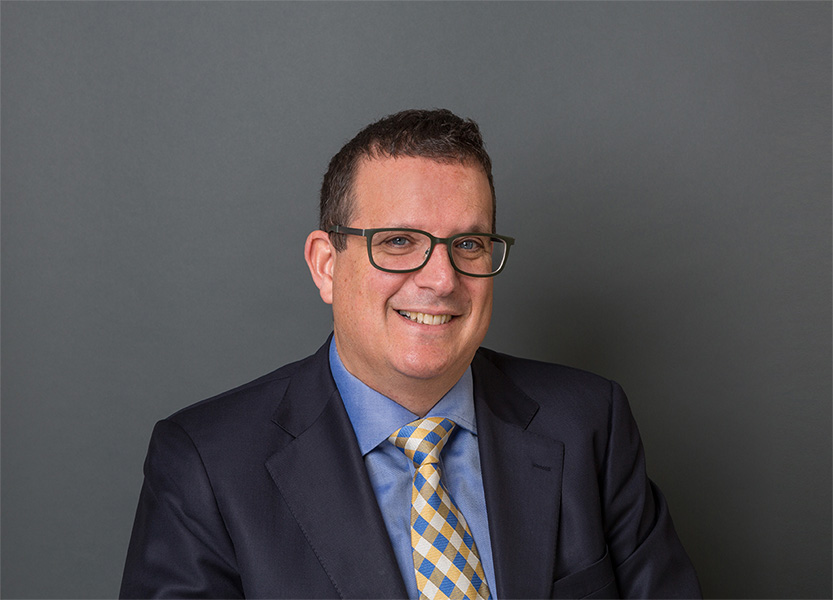 "Our customers are facing increasing pressures in a changing market and this means it is more important than ever to ensure our service is highly efficient and personalised to their requirements.
We achieve this by being a one-stop resource for customers' medico-legal needs and adopting a personal and pragmatic approach to the way we work."
A personal service built on 15 years of medico-legal experience.
An expert opinion can make all the difference.
Benefit from our global network of medical specialists.
Medico-legal reports that provide the essential prerequisites.
Medical and non-medical assessments and reports for other areas of law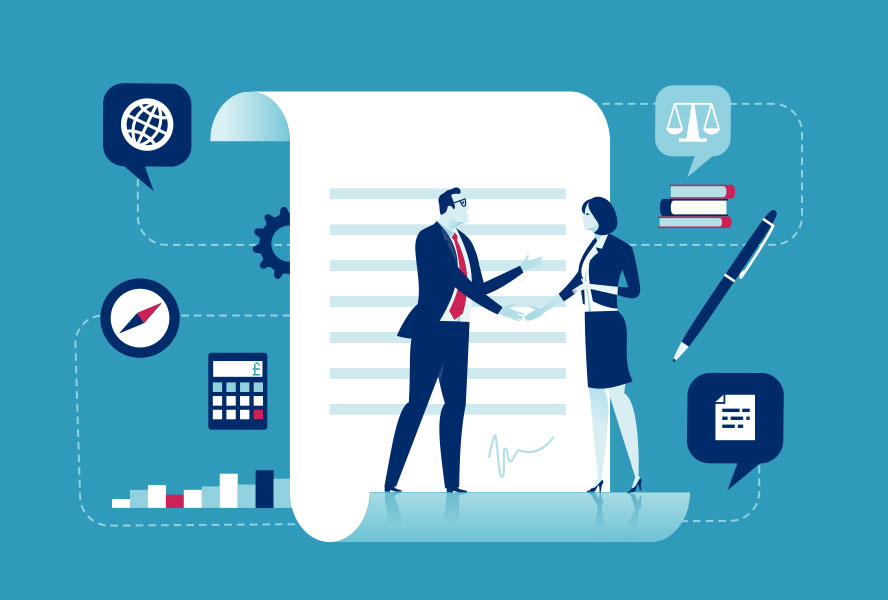 Customer Focussed and Service Driven.
Your One Stop
Medico-Legal Partner
Medical Services Solutions provides bespoke medico-legal reporting services for clients with serious and personal injury cases. We specialise in complex cases and have a national and international panel of independent medical experts with a broad range of disciplines including physical and mental healthcare.