Our personalised approach makes all the difference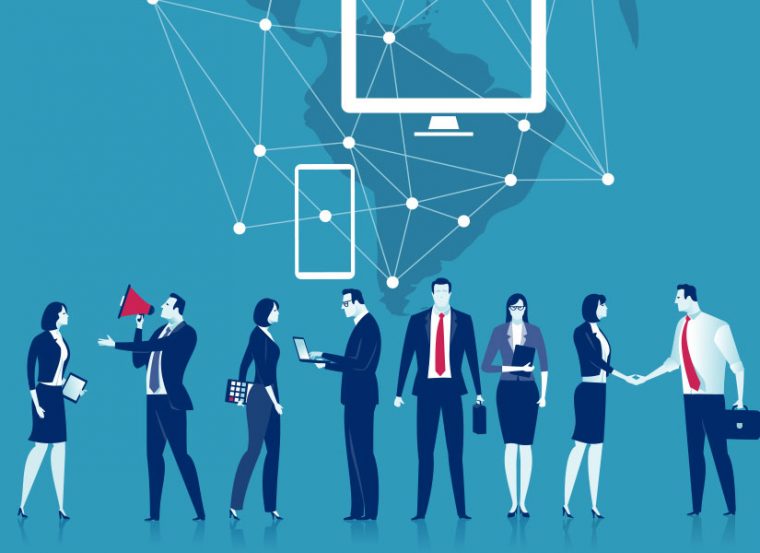 Medical Services Solutions is a medical reporting organisation with a focus on complex cases requiring physical or mental health reports.
With over 15 years experience in medico-legal reporting, we provide a "one-stop shop" solution for clients, tailoring your requirements into a bespoke service enabling you to a manage your claim effectively.
Alongside our expert reporting service, we offer a range of principle services including:
Case management is handled through our Proclaim case management system and we are ISO27001 compliant for Information Security Management, giving you peace of mind that security and confidentiality is at the heart of our business.
With our established reputation for taking a pragmatic approach to the way we work, we manage complex cases throughout the UK and internationally.
We have built an expert panel covering a broad array of services with both national and global reach, enabling us to arrange assessments and medico-legal reports wherever claimants are based.
Our experience and understanding of lengthy and protracted claims can have an impact on case costs and we offer clients a number of payment terms including deferred payment and card payment.
Find out more about how we can help you