An expert opinion can make all the difference
Many After the Event (ATE) insurers require applications for insurance to be supported by the views of an independent medical expert. Without insurance, some clients are unable to pursue their claim. A screening report from Medical Services Solutions can make all the difference.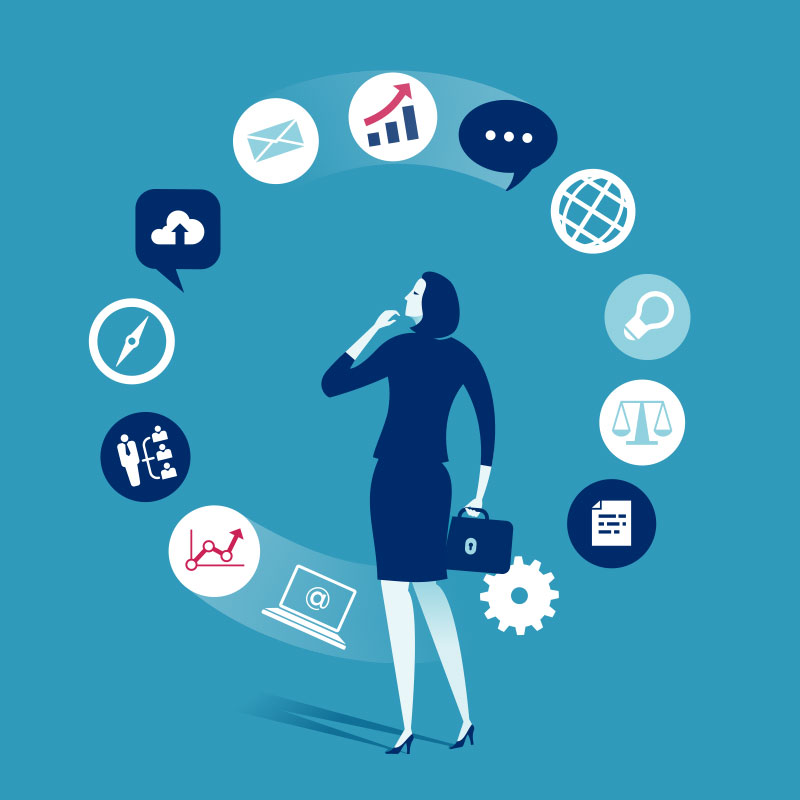 Medical Services Solutions' screening reports assist clinical negligence solicitors in risk selection, managing clients' expectations and giving focus to key issues – all in a cost effective way.
We provide solicitors with a detailed review of a potential claim and commenting on whether or not it is likely to be viable. This facility is available either as a pre-screening service to help at initial risk selection stage or as a full screening service to help establish breach of duty and causation.
Medical Services Solutions works closely with a specially selected panel of experts who are experienced in clinical negligence cases and whose reports are thorough and objective.
Medical Opinion, Pre and Full Screening Reports
One or all of our services can be selected, depending on requirements.
Medical Opinion – to enable you to risk manage a claim, we can provide a cost effective, expert medical opinion to help you to take an informed decision about your case. The Medical Opinion service is non CPR compliant and the report is not for court use.
Pre-screening report – we provide a template questionnaire to complete at the initial enquiry stage before medical records are requested. The completed questionnaire is returned to us and we prepare a preliminary assessment to help in deciding if there may be a claim and suggesting matters that may need further investigation.
Full screening report – we provide a detailed review of medical records and comment on breach of duty and causation. The cost of the report varies depending on the complexity of the case and the volume of medical records.
Find out more about our Clinical Negligence service.