Well connected - globally.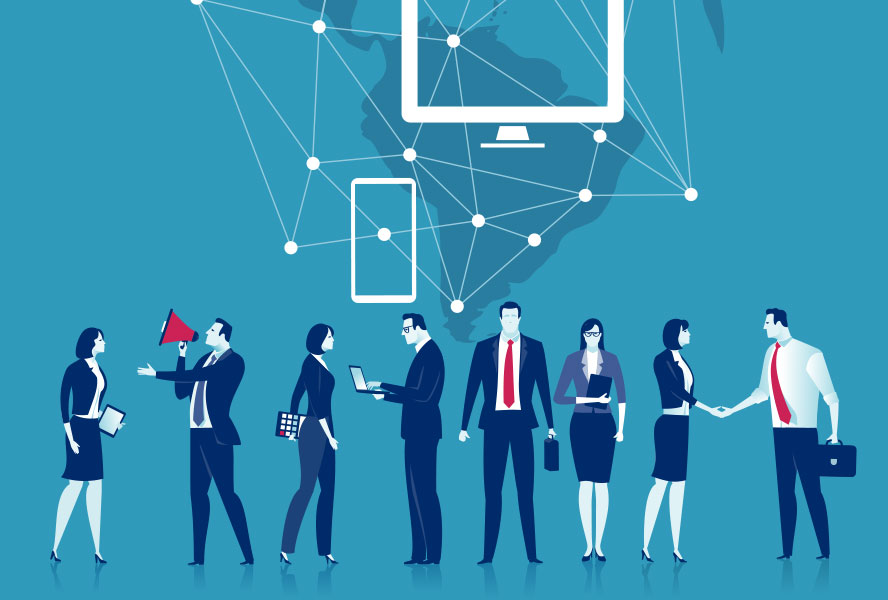 In addition to our national panel of medical experts, Medical Services Solutions has established a global network of leading medical specialists enabling us to provide clients with assessments internationally. We have existing arrangements for your international clients to be examined, covering Australia, New Zealand, Hong Kong, Singapore, the UAE and the USA. We can also provide examinations in other countries on request and, in some cases, we will send experts abroad to examine clients. We also provide confidential translator services and are empathetic to cultural requirements.
Medical Services Solutions are also well known for managing complex assignments that many medico-legal agencies would not contemplate doing. We have a proven track record of success in providing accurate expert reports worldwide.
Find out more about how we can help your case.